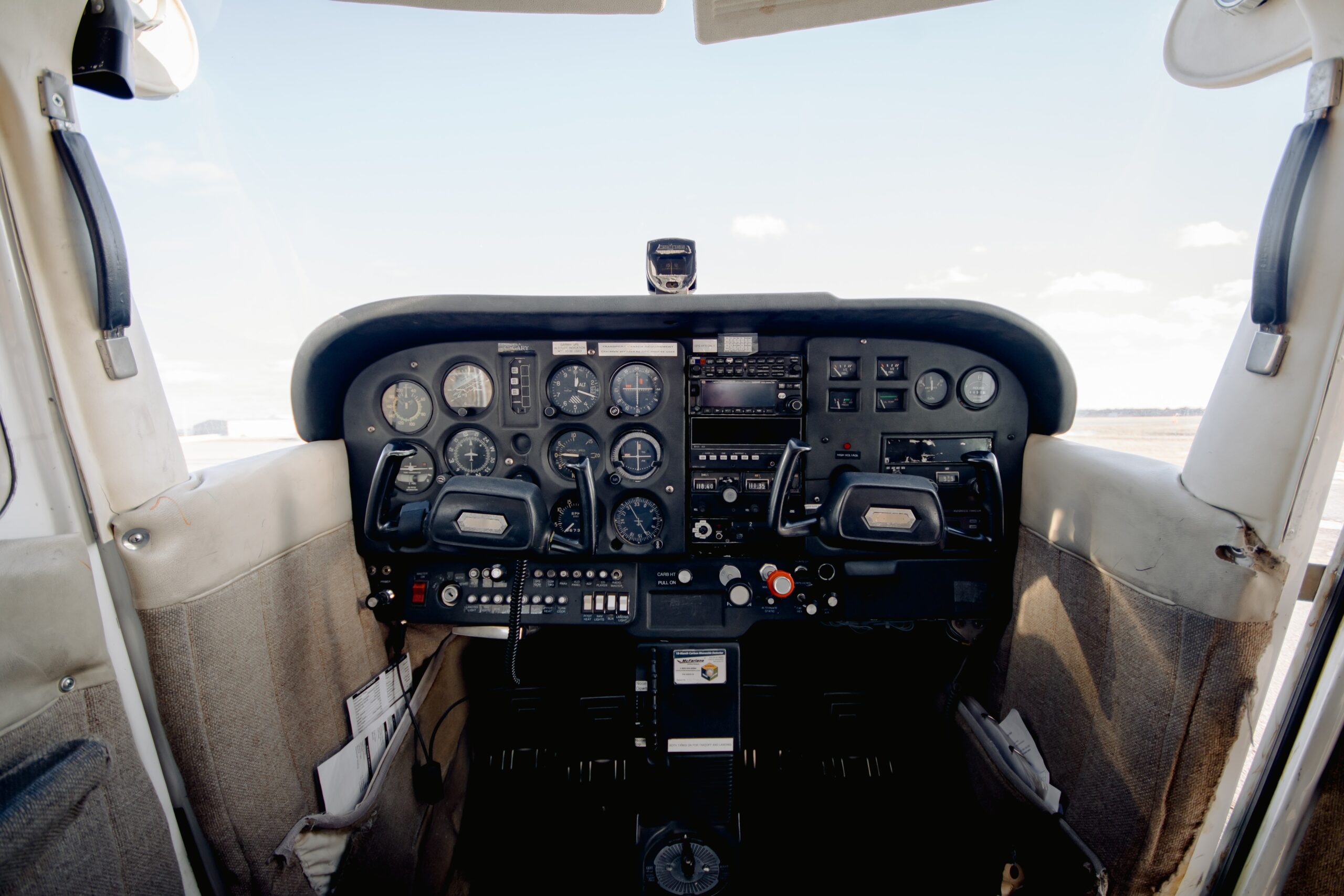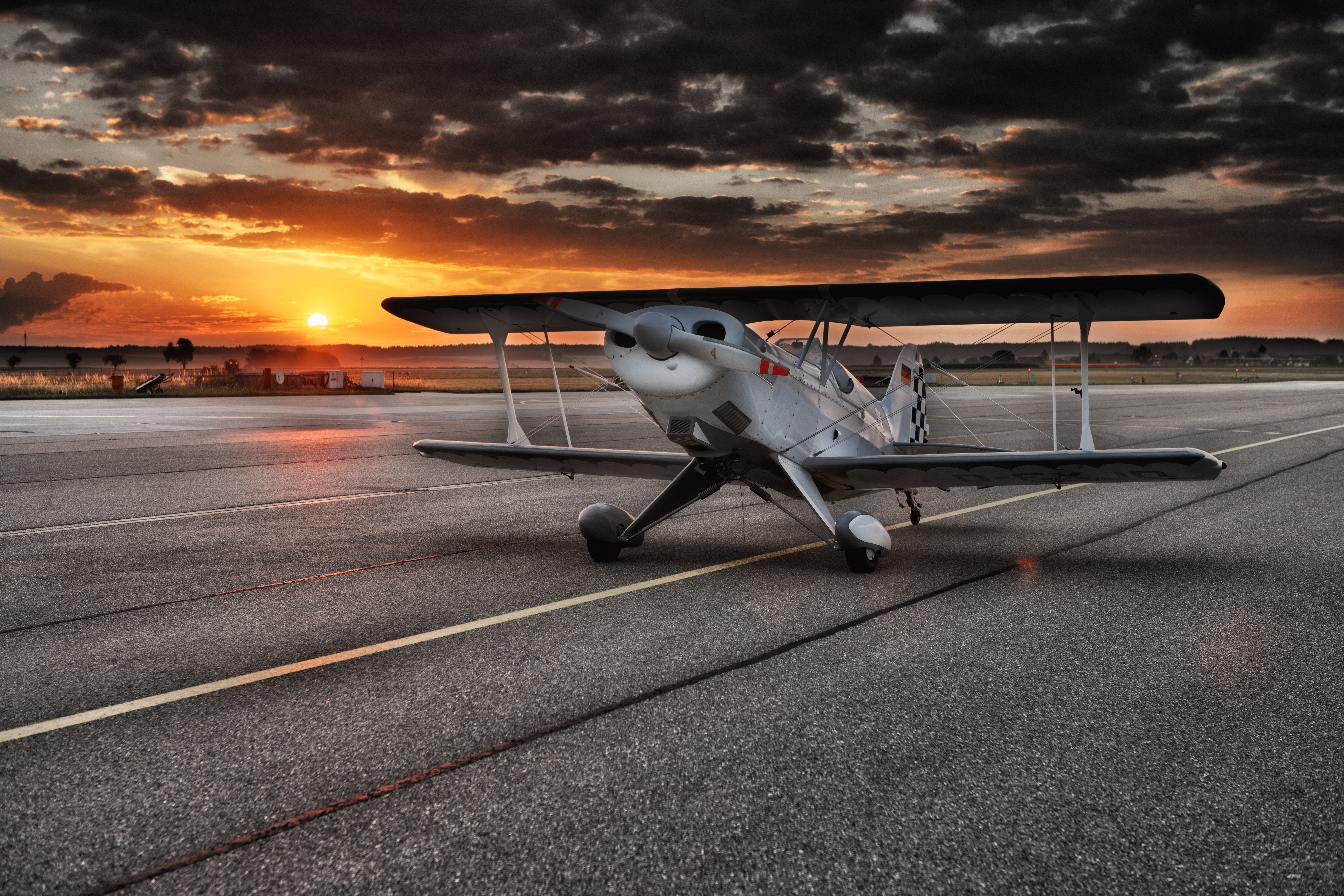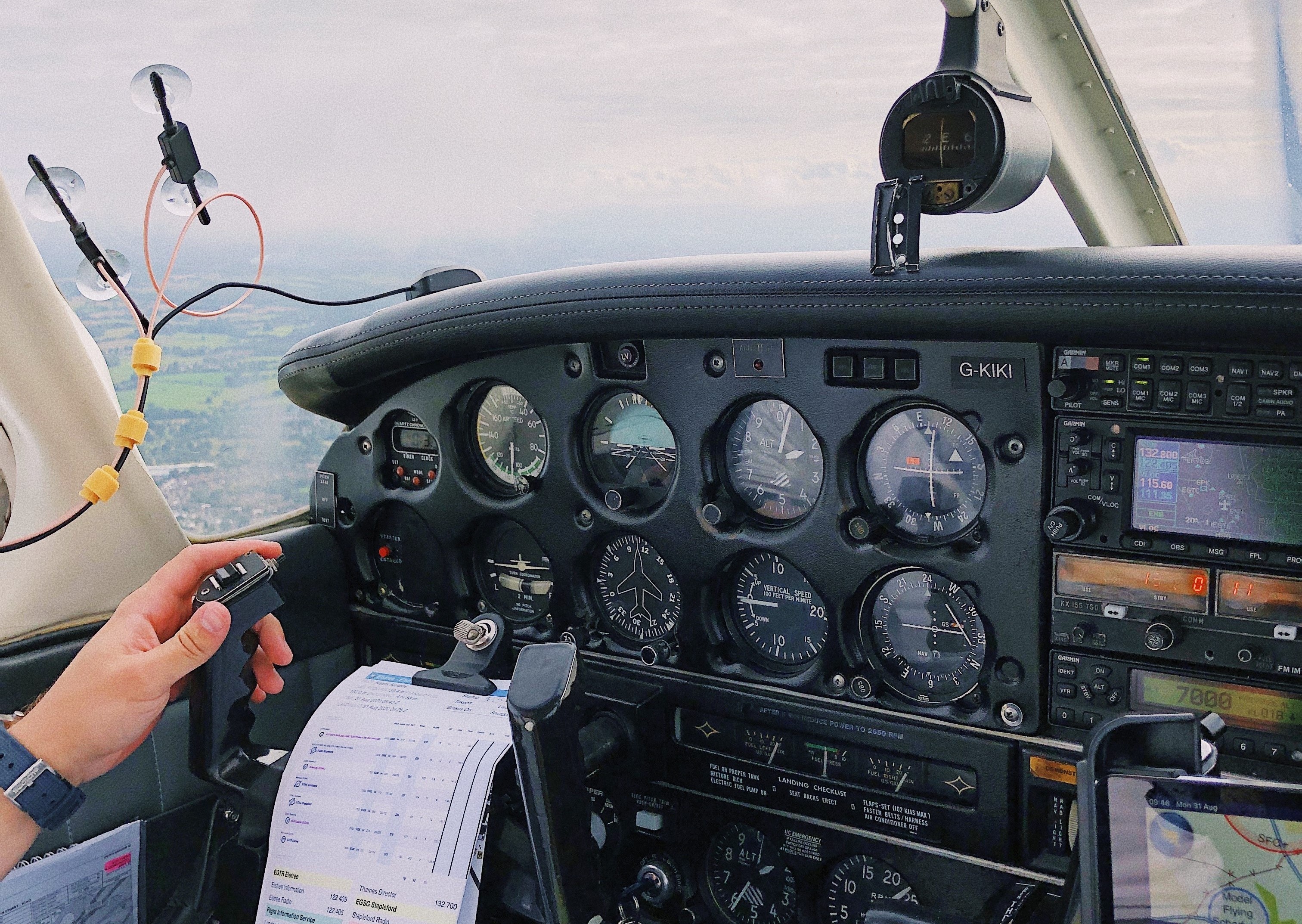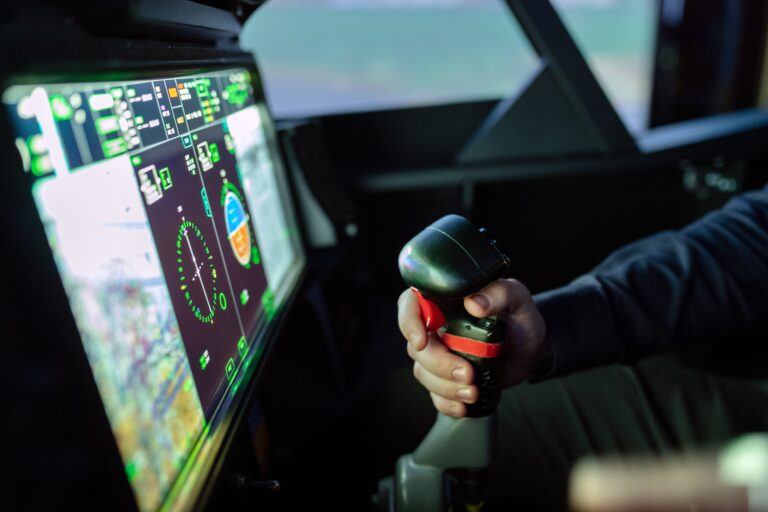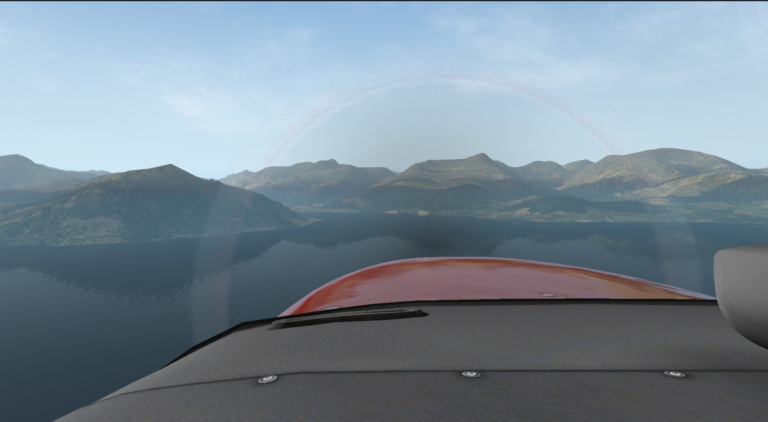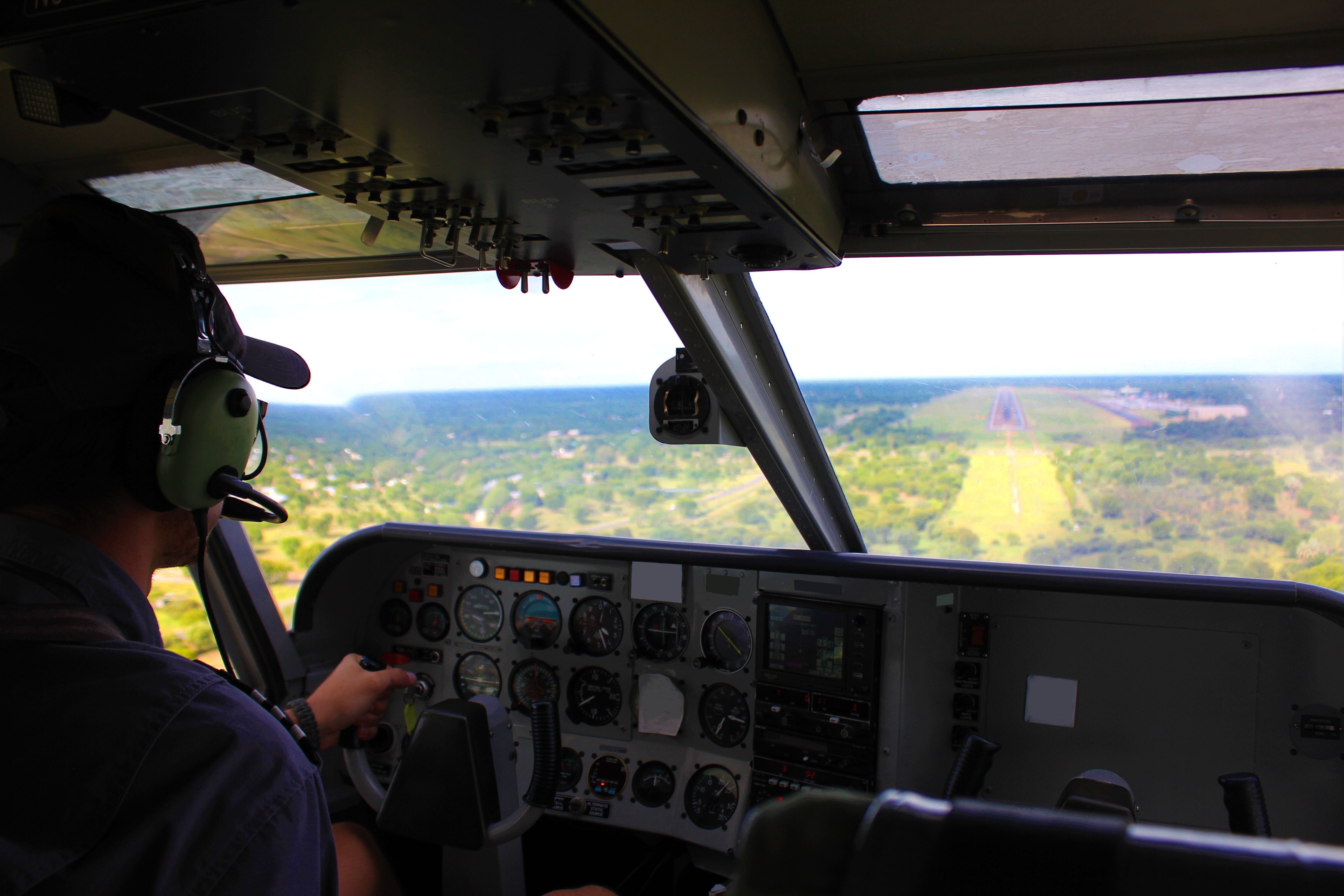 Learn To Fly A Real Plane

(Trained By A Real Pilot)
You will be taught in our latest simulator which is used for REAL pilot training. You will be trained to the real world pilot standards
This is a 1-hour session. In this package, you will learn the basics of flight
Taxing 

Takeoff

Straight & Level Flight

Climbs & Descents

Turns

Landing
Price: $40
This is a 1.5-hours serious learners package. You will be taught the navigational and emergency portions of the flight
Taxing

Takeoff

Straight & Level Flight

Climbs & Descents

Turns

VOR navigation

Dead Reckoning Navigation

Autopilot

Cross Country Flight

Normal Landing

Automated Landing (Basic ILS)
Price: $90
This is an intermediate package combined with a discovery flight in an actual airplane. You will be trained on the simulator for the simulator portion and then fly in a real plane with the same instructor.
You will be given controls in the air and will be asked to do the manoeuvers you have learned in the simulator. This will be a test of your flying skills (Don't stress). The flight will be 30 mins.
Package Value: $210
Price: $170
This simulator is designed to improve drone piloting skills and safe handling. 
Ideally, it is best to be used with the Drone School Course
You have the option to choose between airplane, helicopter and quadcopter
Your flying skills will be tested to the limits. In the drone simulator, you are exposed to significant weather phenomenons
Strong winds/ Gusts

Thunderstorms

Rain/ Precipitation